At our Full Council meeting on Wednesday 22nd February 2023, Councillors formally recognised a Climate Crisis and Ecological emergency in Huntingdonshire and adopted a Climate Strategy that sets out the priorities to achieve the commitment of net zero carbon council by 2040.
View the District Council Adopts Climate Strategy news.
The Climate Strategy sets out our priorities and actions which have been informed through comprehensive consultation in our Climate Conversation with our communities and businesses.
What is the
Climate Strategy

?

The role of the strategy is to ensure we lead by example and influence others to make sure that we are all doing what we can to protect the environment around us.

Key sections within the renewed strategy will be:
sharing the success story/journey so far

carbon baseline

gap analysis

net zero by 2040 trajectory

action plan to reach net zero

internal stakeholder engagement

external community engagement.
Watch the video explaining our Climate Strategy and Action Plan, and Climate Conversation plans.
Why do we need a
Climate Strategy

?

The Climate Strategy includes a Climate Action Plan, where we as a council aim to achieve net zero carbon by 2040. Along with taking steps we will seek to influence communities and businesses in the district to share, contribute and work towards a carbon zero Huntingdonshire by 2040.

Reducing carbon emissions will be a team effort, and we want to understand the views of people across Huntingdonshire on the most appropriate way for us to develop our approach in response to climate change.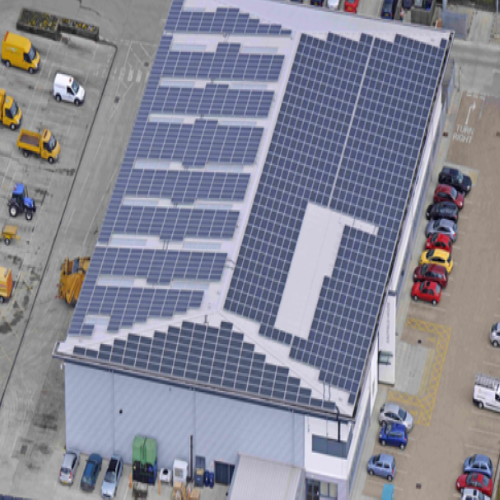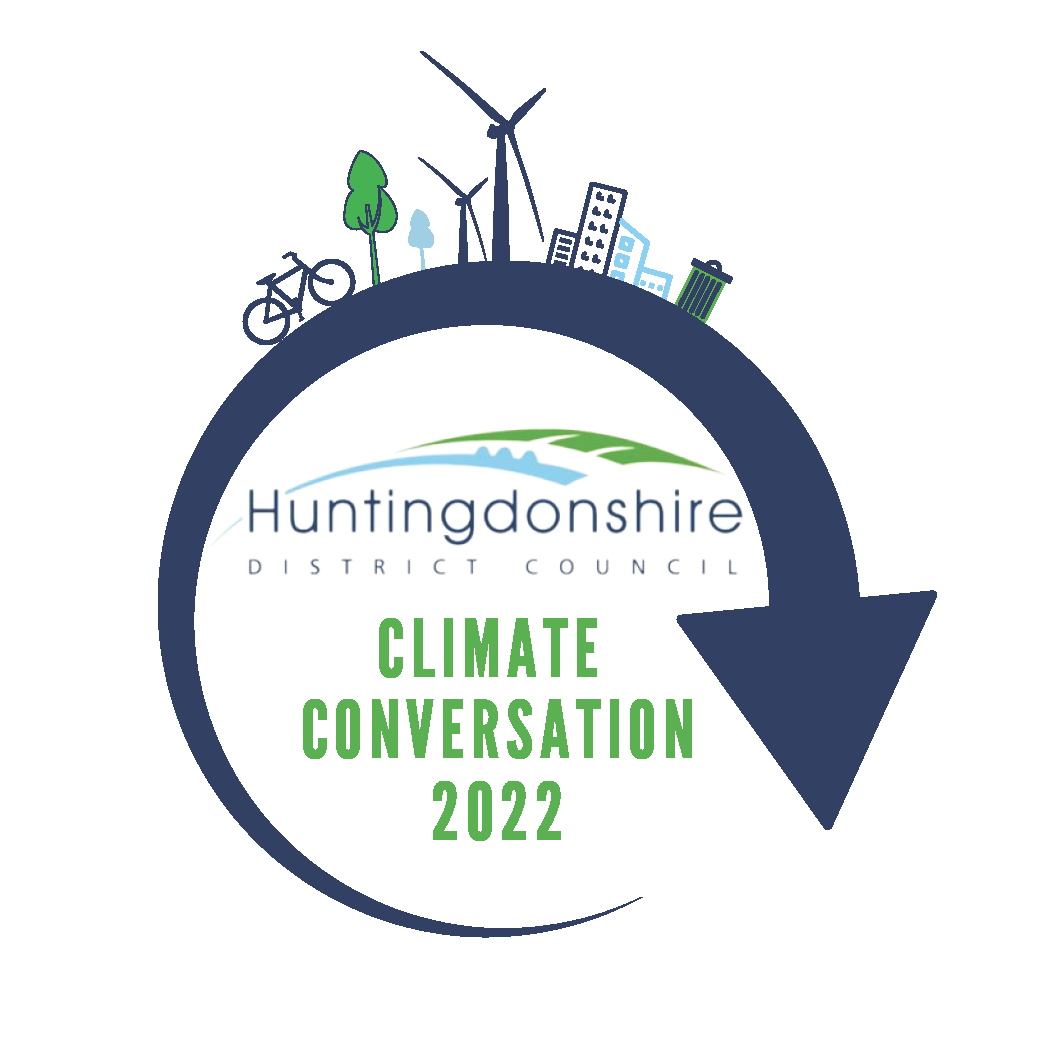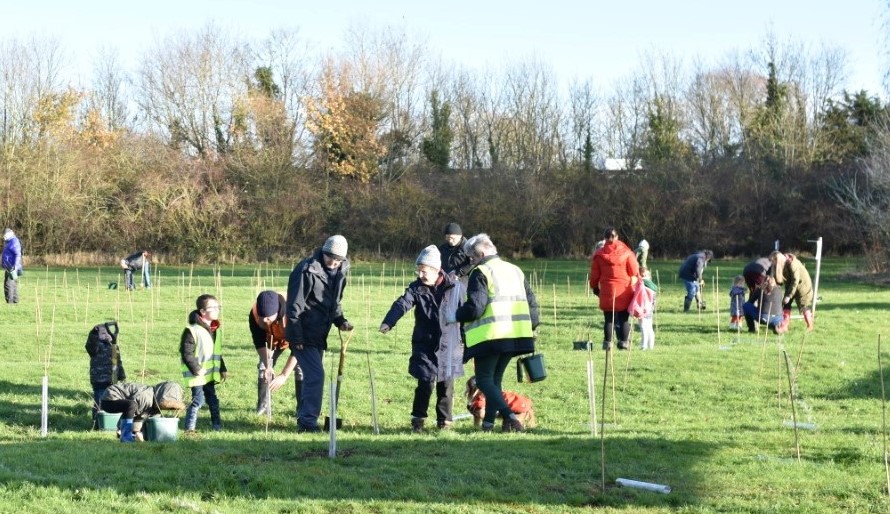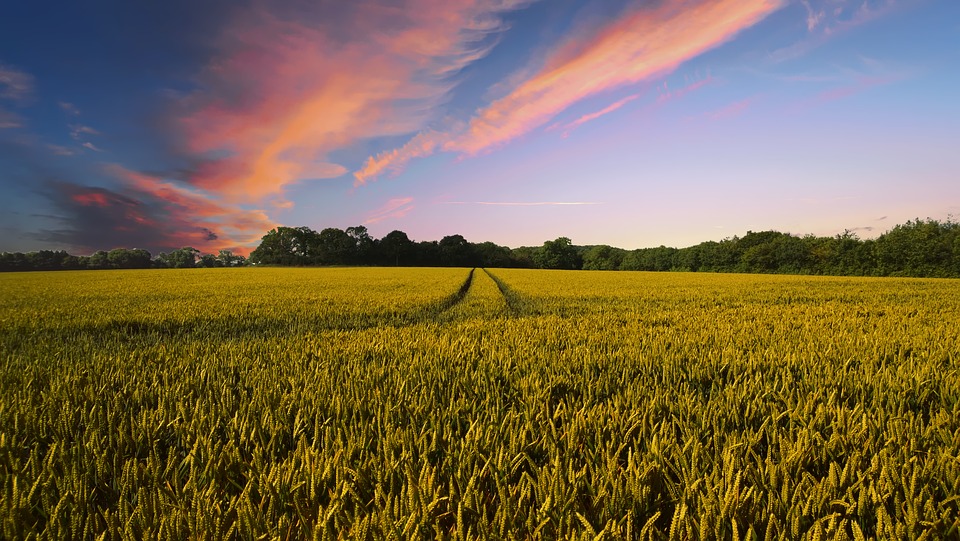 Whilst the council is focused on reducing its carbon footprint of all its activities we need to ask all the residents and businesses within Huntingdonshire to contribute toward achieving a net carbon zero Huntingdonshire by 2040.