We are refreshing our work in a clear Climate Strategy and Action Plan to be adopted in Autumn 2022. Drawing all our activity together to measure and monitor our impact on CO2 and nature to ensure we continue to deliver and influence positive change towards a Net Carbon Zero Huntingdonshire by 2040.
Our priorities and actions will be informed through comprehensive consultation in our Climate Conversation with our communities and businesses.
What is the
Climate Strategy

?

The role of the strategy is to ensure we lead by example and influence others to make sure that we are all doing what we can to protect the environment around us.

Key sections within the renewed strategy will be:
sharing the success story/journey so far

carbon baseline

gap analysis

net zero by 2040 trajectory

action plan to reach net zero

internal stakeholder engagement

external community engagement.
Watch the video explaining our Climate Strategy and Action Plan, and Climate Conversation plans.
Why do we need a
Climate Strategy

?

The Climate Strategy will lead to the adoption of a Climate Action Plan, where we as a council aim to achieve net zero carbon by 2040. Along with taking steps we will seek to influence communities and businesses in the district to share, contribute and work towards a carbon zero Huntingdonshire by 2040.

Reducing carbon emissions will be a team effort, and we want to understand the views of people across Huntingdonshire on the most appropriate way for us to develop our approach in response to climate change.
Our own activities
Since 2018 CO2 savings have increased to over 600 tons per annum through innovative investment in our buildings, with a further 440 tonnes per annum projected to be saved by March 2022 thanks to our planned decarbonisation project.
Our waste services are in the top quartile in the country, with recycling contamination below 7% - which is achieved through education, communication and direct intervention with residents when required.
We have funded projects to help prevent litter and increase recycling, including working alongside our town councils by implementing high street recycling litter bins.
Following the installation of electric vehicle charging points in our car parks using grant funding, we have so far supported approaching 100,000 miles of more environmentally friendly travel.
How can you get involved?
The first phase of engagement took place from Friday 25 February 2022 to Friday 25 March 2022 and residents, businesses and other organisations were invited to take part in a short online consultation.
The purpose of ongoing engagement is to understand the priorities of our community - residents and businesses - when it comes to their environment. This will help us to better understand the priority areas our community would like to see us influence with our partners.
We recently called on residents to take part in dedicated 'Climate Conversation' focus groups that will help shape our Climate Strategy. The engagement stage in now complete and we would like to thank all those who participated and shared their thoughts with us.
Your insights will help us as we move forward to the next stage of the Climate Strategy as well as help support Huntingdonshire Futures - a new strategy that will shape a vision for the future of the district by incorporating People, Place, the Economy and Environment.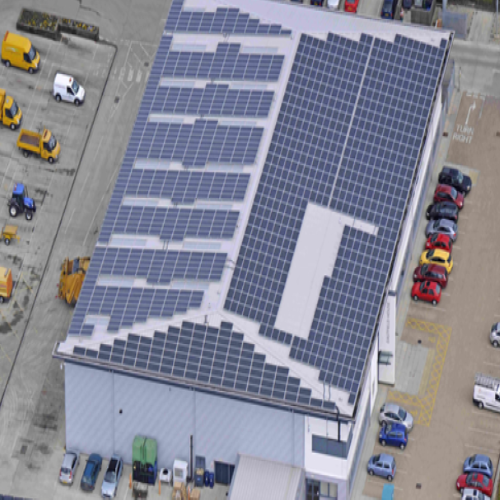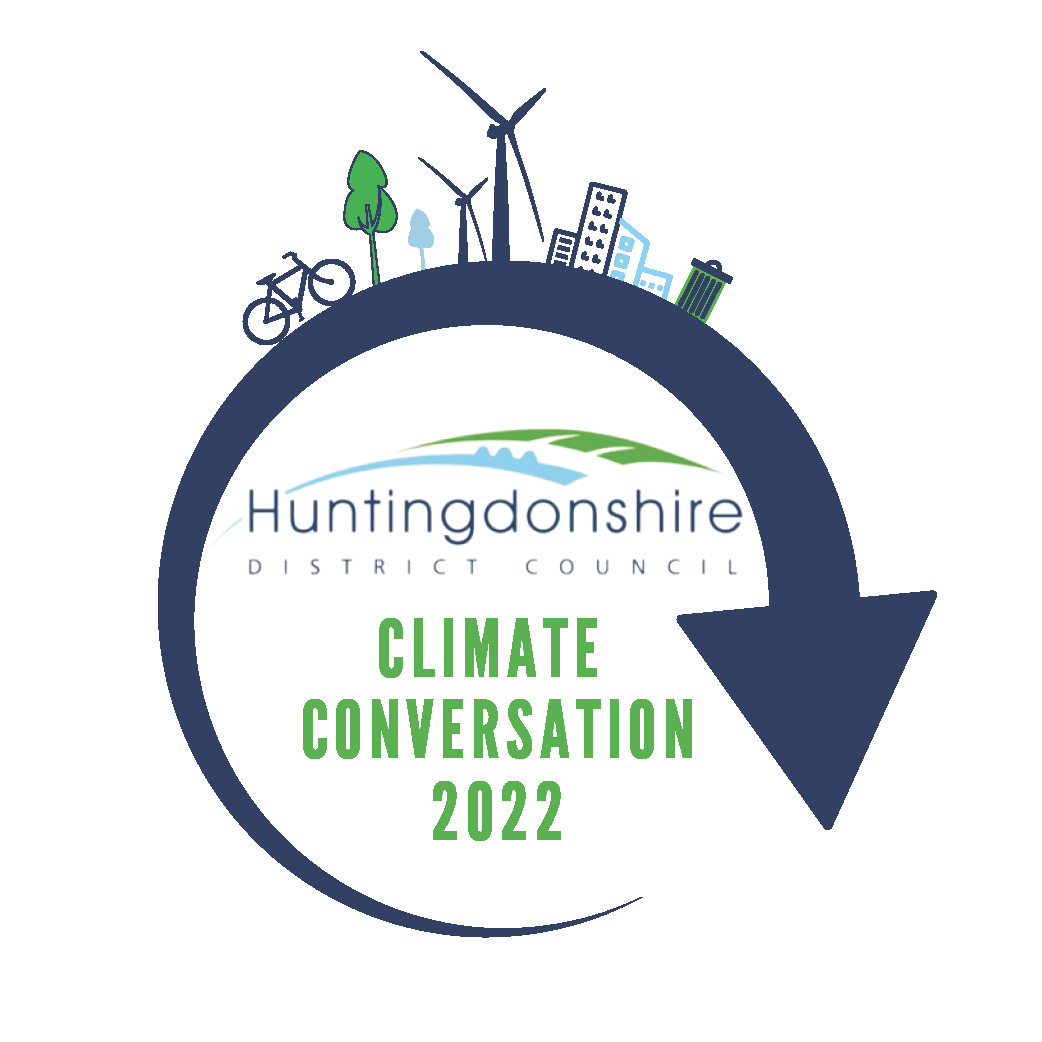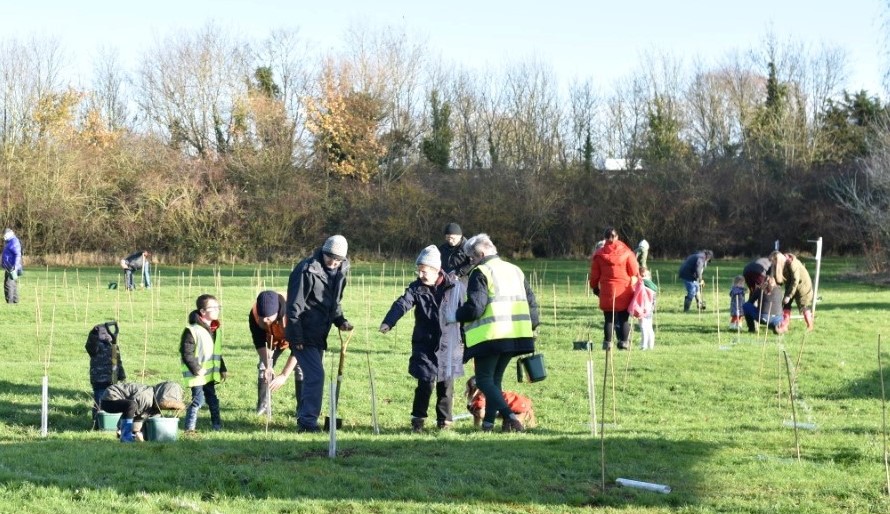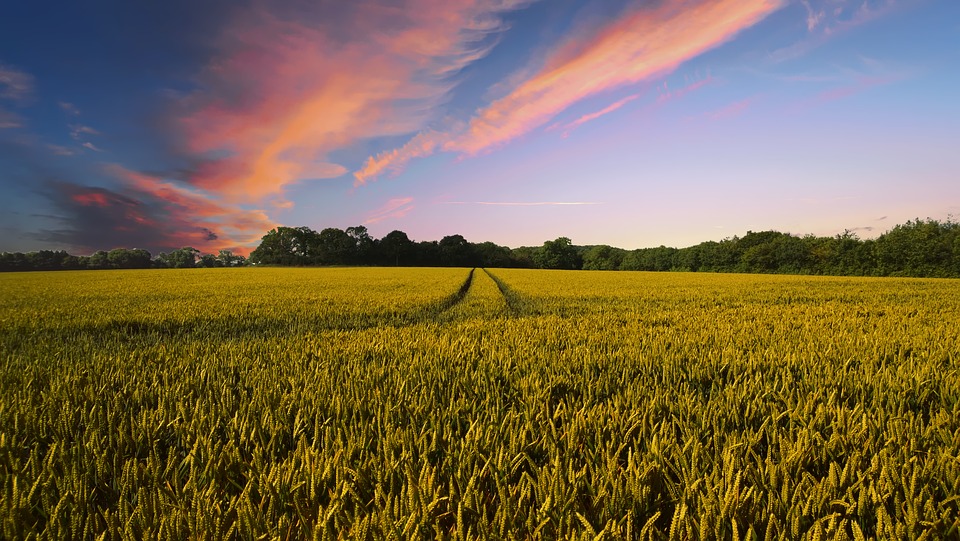 Whilst the council is focused on reducing its carbon footprint of all its activities we need to ask all the residents and businesses within Huntingdonshire to contribute toward achieving a net carbon zero Huntingdonshire by 2040.