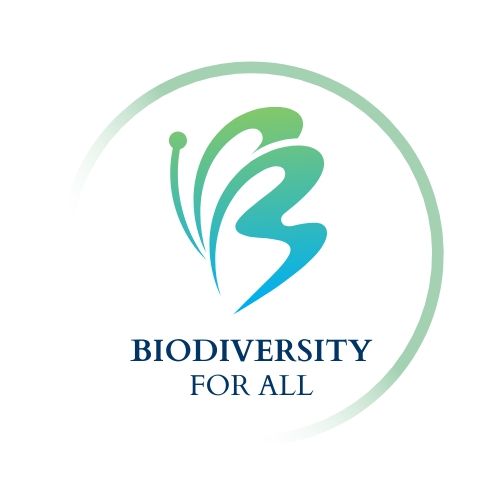 Plans for a project to support biodiversity in Huntingdonshire have moved forward following a successful multi-year £1.35 million bid by Huntingdonshire District Council (HDC) to the Cambridgeshire and Peterborough Combined Authority (CPCA).
Huntingdonshire District Council protects and manages the natural environment every day as guardian of 1,534 hectares of green space, 42.8 hectares of woodlands and a managed tree canopy of 400 hectares.  Over the last three years, HDC has been investing in nature and experimenting with planting of wildflower areas in parks and open spaces.
The project originally started out in one park but has now scaled up to at least one major area in all four of the district's market towns: Huntingdon, St Ives, St Neots and Ramsey. To date, we have successfully planted wildflower meadows with an equivalent footprint of five and a half Wembley stadiums, aspiring to double nature and increase biodiversity.
The CPCA funding allows us to launch our Biodiversity for All project, laying the foundations for a cleaner, greener and healthier Huntingdonshire.
Biodiversity For All aims to 'accelerate the delivery of measurable biodiversity net gain in Huntingdonshire, delivering the aspiration of Doubling Nature through:
faster and more direct action on our own land engaging the community
pilot projects with parish councils and other landowners to roll out similar projects
pilot projects with community organisations and groups to develop skills and community delivery models to enable the delivery of more biodiversity in the future.