If you're moving in, out or within Huntingdonshire, there are a few things you'll need to tell us.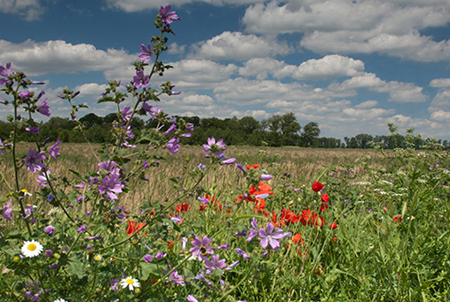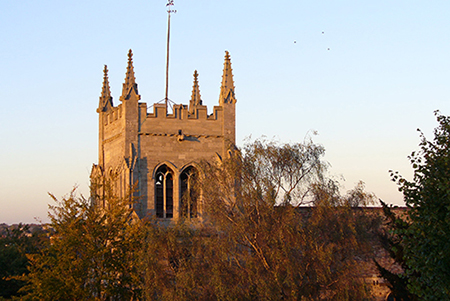 We've added links to the key areas below, along with other information you may find useful when getting to know your area.
Council Tax
Tell us you have moved or of any other changes that may affect your council tax status.
Bins and waste
Find out when your bins will be collected or, if you have moved into a brand new home, order your new bins. You can also check what goes in which bin and locate your nearest recycling centre.
Council, elections and voting
You can register to vote at your new address and also find out who your local councillors are.
Parking and parking permits
As a resident you may be able to apply for a parking permit for your area. There are also several car parks throughout the district and you can view their operating times and charges on our website.
Housing and benefits
Our housing and benefits pages can provide you with information about the services available. Our benefits section provides information on housing benefit and Council Tax support - all other benefits are dealt with by Department of Works and Pension.
Leisure and recreation
Huntingdonshire has many great facilities for leisure and recreation.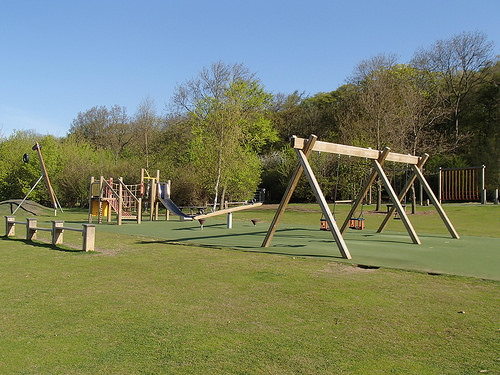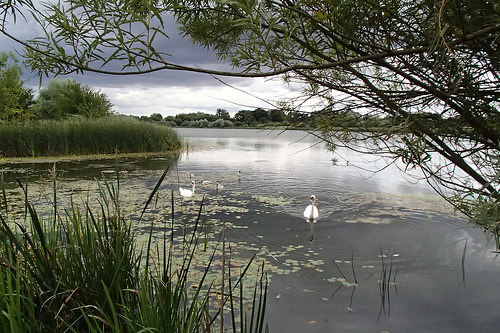 There are five One Leisure centres across the district, offering swimming facilities, fitness classes as well as children's activities, outdoor sports facilities and much more. 
There are also a number of parks, nature reserve, green spaces and play areas. 
Business in Huntingdonshire 
You can find information on business and investment, including business rates, on our business pages and the Invest in Huntingdonshire website.
Jobs at Huntingdonshire District Council
View the latest jobs.
Cambridgeshire County Council and local parish/town councils
Cambridgeshire County Council provides many services for the district, including schools, libraries, road maintenance and blue badge disabled parking permits, just to mention a few. 
Your local parish and town council may also be able to provide you with information on what's happening in your village and town. View the list of parish/town councils to find out more.